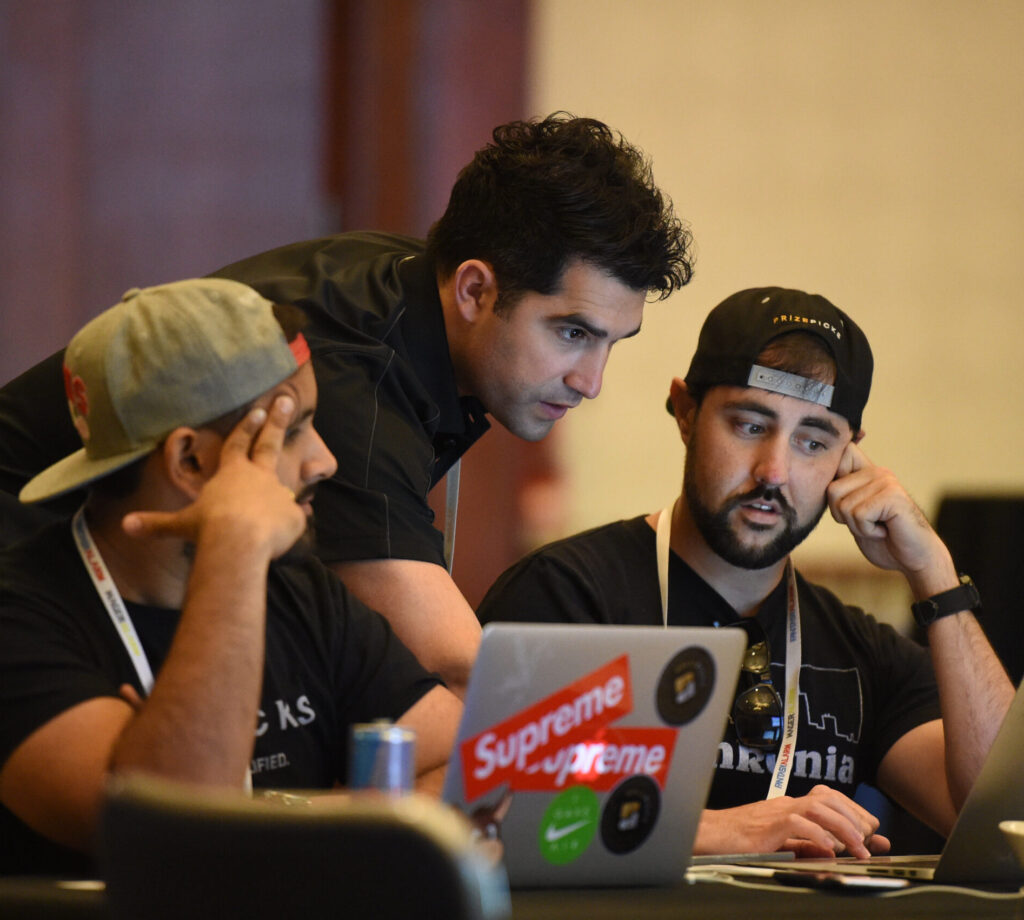 Welcome to FSGA Experts Fantasy Football Draft Week.
---
A week packed with unique fantasy sports and gaming content is coming your way. Packed with industry experts, entrepreneurs, and media personalities at the forefront of the fantasy sports and gaming industries.
Get insights straight from the pros. It's the fantasy football you love, plus some of the most unique drafts you've ever seen. Exclusively on SiriusXM.
50+ experts
6 unique drafts
1 week of live coverage
Schedule
Thank You Sponsors!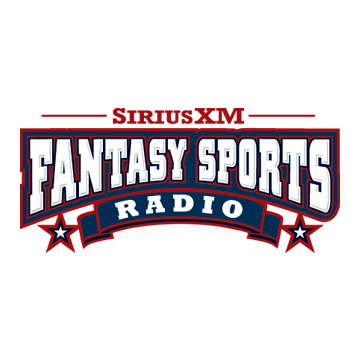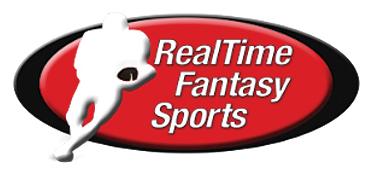 You can find league rules here.