---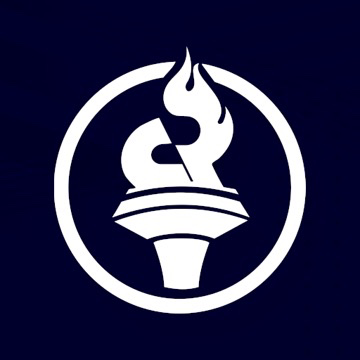 Los Angeles, Nov 30, 2020 (Issuewire.com) – Founded in 2018, Champions Round sits at the cross section of fan engagement, sports media, and sports betting. Co-Founder & CEO, Carter Russ commented, "Today's fantasy sports products are not focused on communal games. They instead focus on unrealistic cash prizes that common players don't win. We're focused on building and retaining Issuewire www.Issuewire.com communities around sport. Our micro-game modes beacon for players to come together with friends, and try new things. At the end of the day community is what sports are all about, and is the reason millions worldwide play fantasy sports and Esports."
The company has attracted key talent from industry leaders such as Zynga, Bleacher Report, Electronic Arts, and Fox Sports. Chase Payne, Co-Founder and Chief Product Officer commented, "It has been extremely rewarding & humbling to see our values resonate with others. We don't just want the best talent. We want the best human beings."
Maarten 't Hooft, a General Partner at Quest Venture Partners explains, "We believe that the second screen experience for fans of Sports and Esports is an underdeveloped space. We also believe that it's important to combine hustle and creativity in order to win in this market. The Champions Round team has both in spades."
The company will be using this financing round for team expansion and accelerating their product offerings into new sport categories.
About Champions Round
Champions Round is a fan engagement platform, developing mobile applications for fans of Esports & traditional sports. Visit https://www.championsround.com/ to learn more, or download the "Champions Round" app in the Apple App Store and Google Play Store.
About Quest Venture Partners
Quest Venture Partners invests and mentors early-stage start-ups led by exceptional teams. Based in San Francisco, Quest VP are typically the first institutional investor into start-ups. Visit https://www.questvp.com/ to learn more.