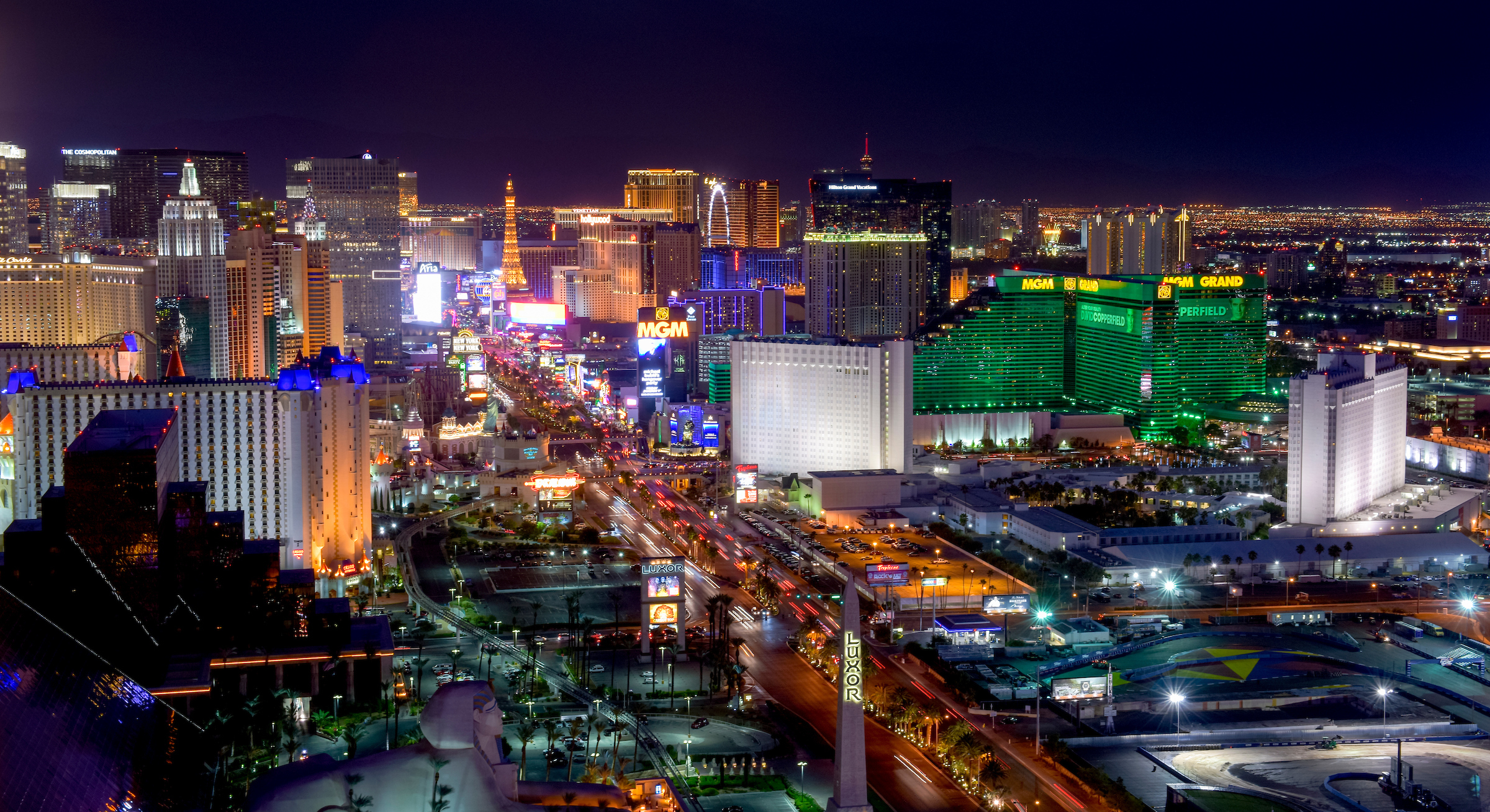 FSGA Winter Conference
Connect. Collaborate. Create.

A can't-miss industry event
Join the leaders at the forefront of the exploding fantasy sports and sports gaming industries. The FSGA Winter Conference is your ticket to dynamic education, impactful networking, and industry celebration. An unforgettable time awaits.

Can't make it in person?
We've built the 2022 FSGA Winter Conference to offer a live stream of key content.

What to expect at the FSGA Winter Conference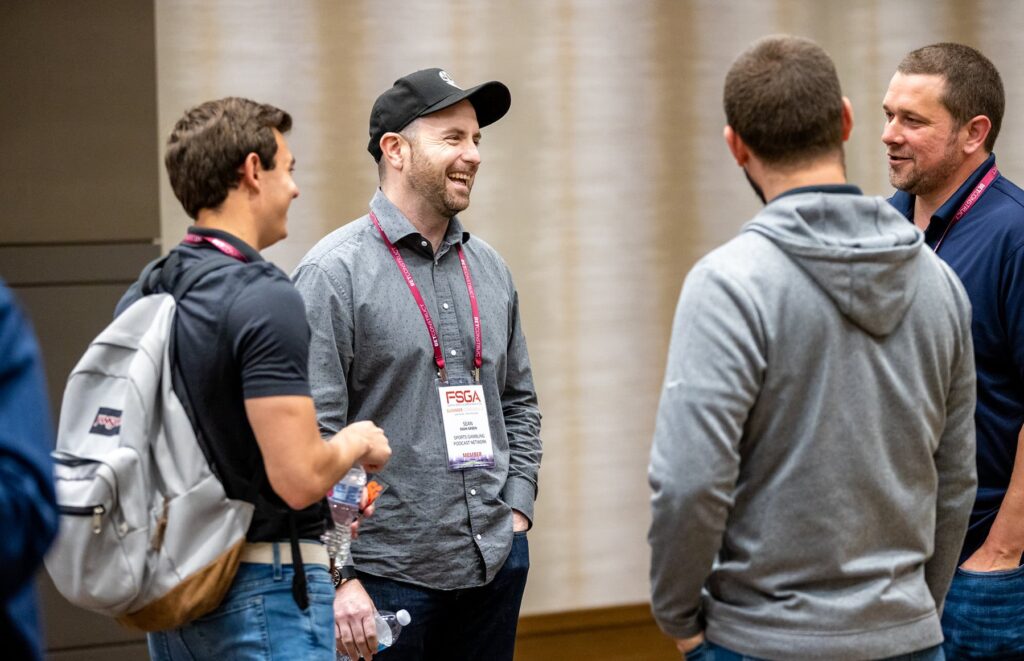 Unlock Your Network
Want to connect with business leaders, founders, and the people driving the industry forward? You'll find them here. Create new connections that expand your network, and your business.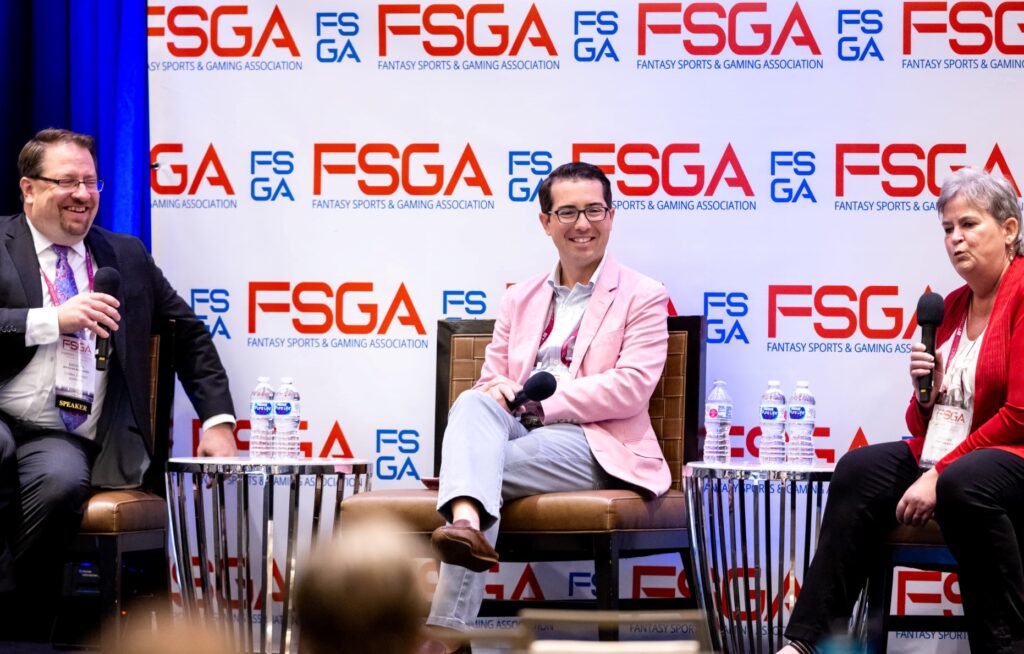 Actionable Insights
Learn real-world lessons you can use immediately from industry veterans and experts. With topics from marketing to payment processing, you'll take home new knowledge that impacts your business.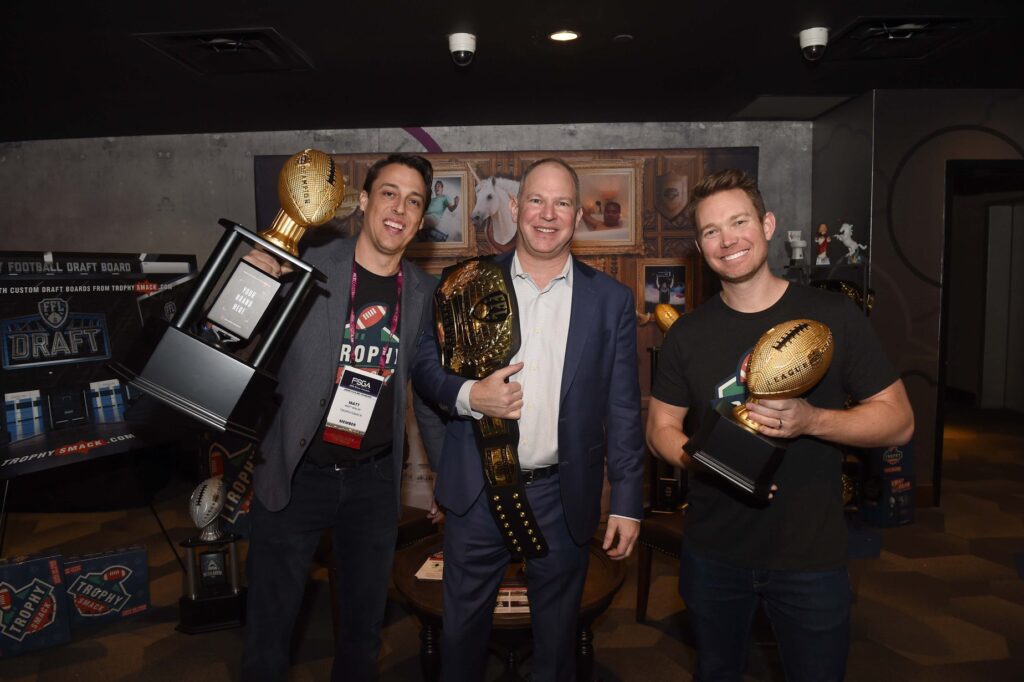 Best of the Best
The FSGA Industry Awards recognize the companies delighting fans and leading the industries cutting edge. Celebrate this year's winners and see who's the cream of the crop.